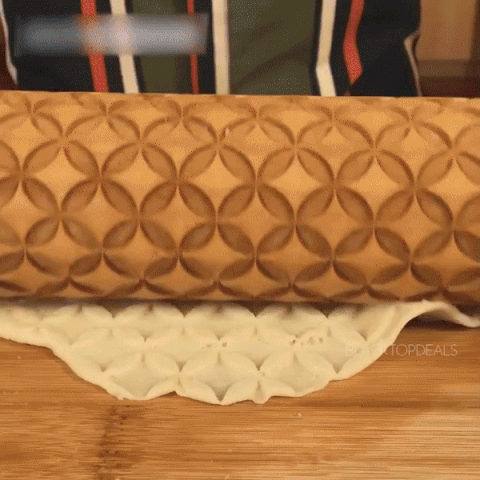 Our Christmas Embossing Rolling Pin can be a part of your kitchen or engraved keepsakes. They make a unique and touching gift for any person, family or occasion. Perfect for birthdays, house-warming, Christmas, Mother's Day or special occasion. They can even be given out as wedding favors for bridesmaids, groomsmen or couples. Baking with embossing rolling pin can be a fun, especially for kids!
We made many trials and baked hundreds of different recipe cookies until we found the best patterns and created the best design for the rolling pin to get well embossed and beautiful cookies.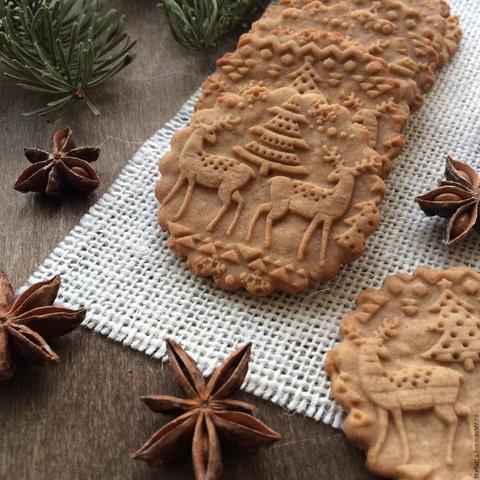 Features:
Made from high-quality solid maple hardwood!
Rolling pins are expertly engraved, sanded and finished to take on your next baking project and make you the star.
The rolling pins are traditional and optimum size with a big surface of engraving.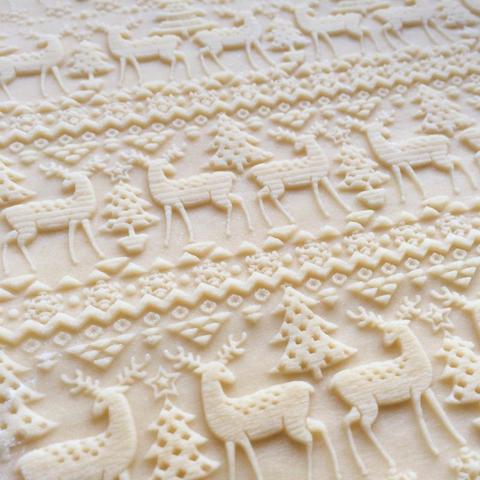 With one easy roll, you can transform your cookie and pie soughs and fondant into baking masterpieces. Embossing rolling pins are great for cookies, pies, fondant, and clay
Insured Worldwide Shipping & Up To 60% Off Today! 
Limited Time Offer For First 400 Customers
Product in great demand at the moment, our quantities are limited!
Click "Add To Cart" to secure yours.